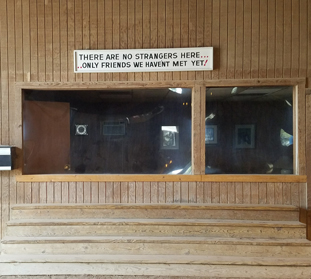 Regardless of your discipline, Seven Oaks Ranch has trainers to take your training to the next level.
The trainers located at Seven Oaks Ranch work with all ages and experience of riders and help owners develop the tools needed to cement the unique bond between horse and rider. Basic horsemanship, confidence and experience building along with competition preparation are areas where our trainers excel. Western pleasure to Hunter/Jumper and Dressage, Seven Oaks has the facilities for you to learn and develop all in one convenient location. Our on site trainers are independent contractors who are insured & authorized to train and provide lessons at Seven Oaks Ranch. For scheduling or pricing, please contact each specific trainer.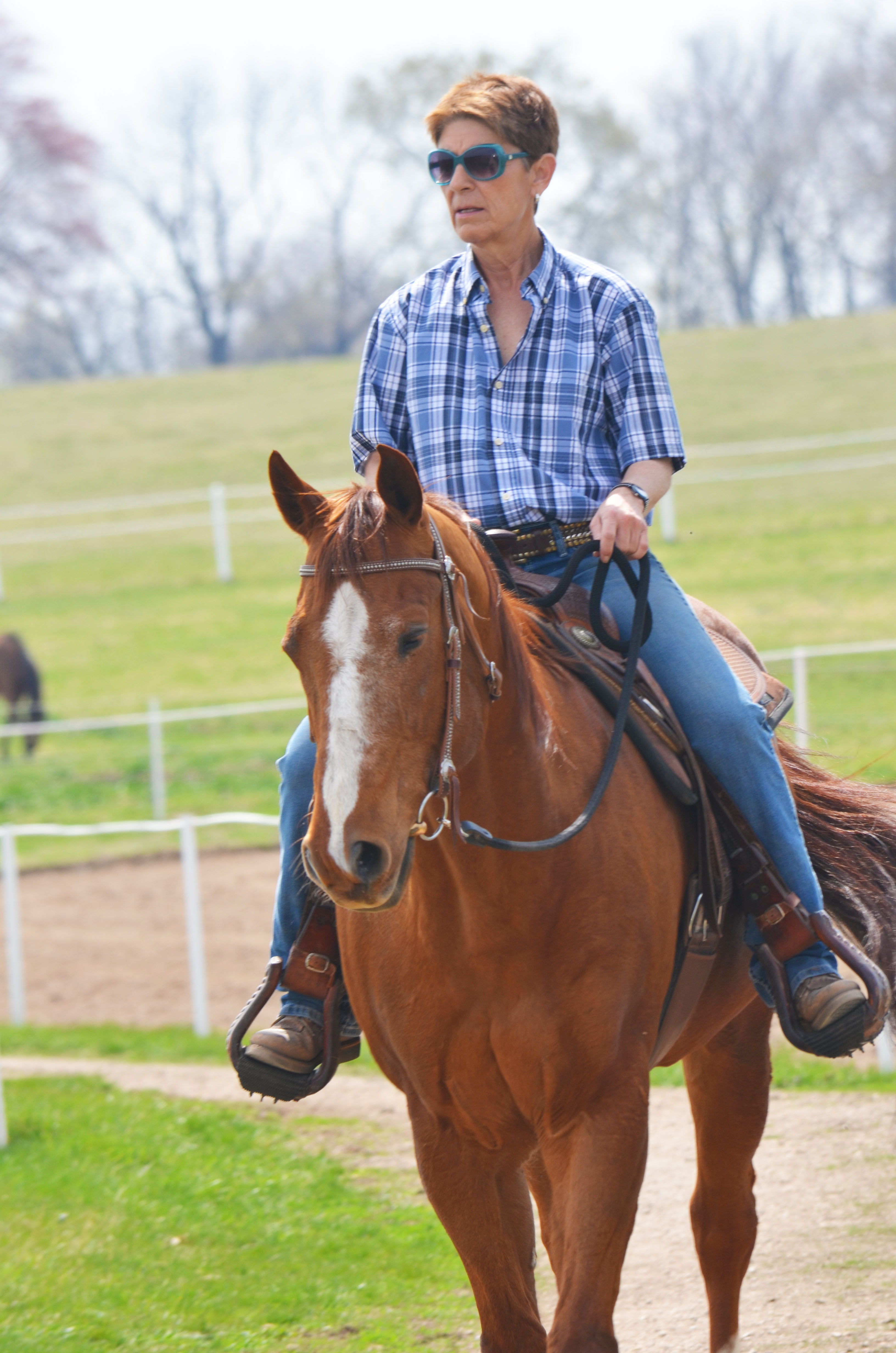 Vicki Rhaesa Horsemanship
Vicki Rhaesa
Vicki Rhaesa offers riding lessons for all disciplines to all ages. She teaches knowledge of horse behavior and overall care and/or respect of the horse for all interested horsewomen/horsemen. Vicki has been involved in the horse industry for  more than 25 years as a riding instructor and trainer.  She has shown in western classes, hunter classes, dressage and saddle seat.  The last 20 years, she has been focused on educating a horse from his perspective which some call Natural Horsemanship. Visit  www.RideEveryStep.net to learn more. Vicki may be reached via email at: VickiRhaesa@gmail.com, or by calling: 913-485-6914 
Specializing in:
Building Confidence
Groundwork
Horse Behavior Clinics
Training – in barn
Camps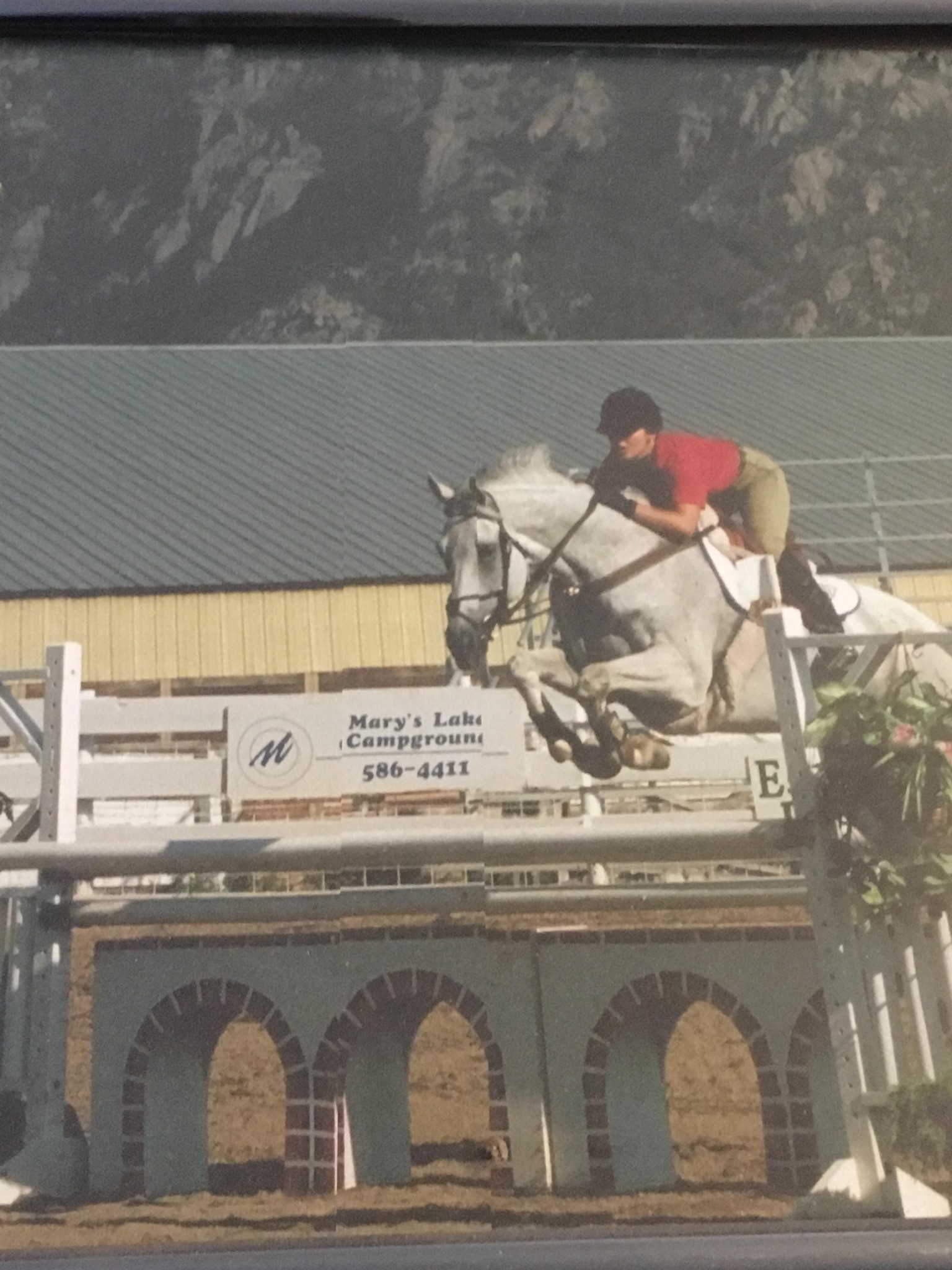 Three Crows Equine Services
Audrey Wilson
Audrey Wilson began riding horses 32 years ago. She started showing at the age of six on the hunter/jumper circuit, and also was a member and participant of the Mission Valley Pony Club and the Mission Valley Fox Hunt Club up to the age of 13.
As a junior, she was successful nationally in the Junior Jumper Division, earning a Zone 7 Championship award 3 years in a row.
After a successful junior career, Audrey became a professional competing in high stakes jumpers for several years under the teachings of several nationally ranked equitation and Grand Prix riders and coaches.
Today Audrey teaches riders of all ages from walk trot to higher level show riders, and works with baby green horses, up to A-rated hunter/jumper competitors.
You can reach Audrey by email at: monkeyspice20@hotmail.com   or by calling: 913-205-8672
Specializing in:
Hunter/Jumpers
Showing
Riders of all ages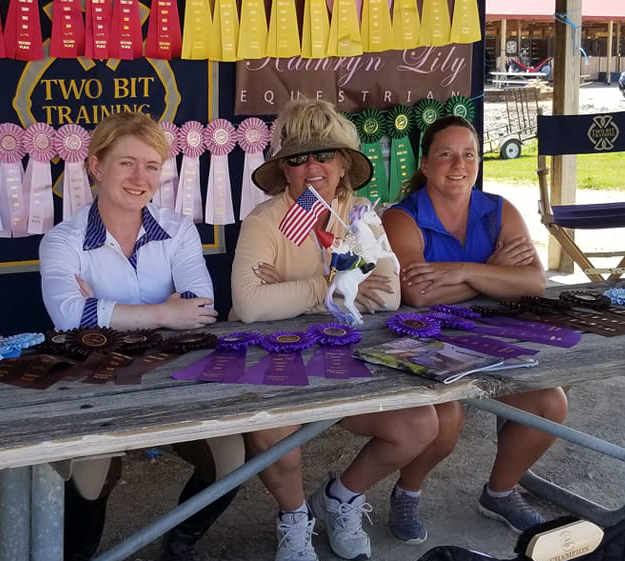 Two Bit Training
Daphne Thornton, Dana McCullough & Rachel Kruse
Daphne Thornton (center) began riding as a young girl, and began Two Bit Training in the early 1980's as a full-service hunt seat program. 
In 2009, Two Bit Training moved to Seven Oaks Ranch. Dana McCullough (right) joined Two Bit Training in 2011 as an instructor. In addition to teaching for Two Bit Training, Dana is an active and competitive dressage rider and offers dressage lessons as well .
Rachel Kruse (left), a Kansas City Art Institute painting graduate, came onboard in 2010, first as a working student and then, in 2019, as a pro rider and instructor. She is making a name for herself in the Visit TwoBitKC.com to learn more. Daphne can be reached at 816-507-5928 or by email: twobitkc@gmail.com.
Specializing in:
Hunt Seat Lessons
Showing
Camps