Our Facility
Premier Horse Boarding Facility in the Kansas & Missouri area.
Our Philosophy
At Seven Oaks Ranch, our first priority is providing superb care for your horse!  We offer high-quality equine boarding in the Kansas City Area.  Punctual feeding schedules, clean stalls, and experienced and reliable staff are just a few of the ways we ensure your horse is healthy & happy!  You will have the peace of mind that your horse is receiving the best care available!
Amenities
75 Large stalls with floor matting.
80 acres of pasture
Large Indoor Arena with a sprinkler system for dust control and a sand footing which is maintained daily.
2 Large Outdoor Arenas
2 wash stalls
Tack rooms
Trailer parking
Several cross tie areas
Boarding INformation
There is specific information we must have before we can accept your horse here at Seven Oaks Ranch.  This information along with the required forms are located on our "Boarders" page. We require every horse at Seven Oaks Ranch to stay current with vaccinations & to furnish us with a yearly negative Coggins test.
our facility
Premier Horse Boarding Facility in the Kansas & Missouri area.
If you are looking for a great place to board your horse in the Johnson/Miami County area, check out Seven Oaks Ranch! Weekly farrier visits (or schedule your own farrier) and close proximity to several veterinarian clinics ensures your horse is always well-looked-after and only moments away from emergency care when needed. Seven Oaks Ranch is conveniently located at 199th and Pflumm, Spring Hill, KS. Our Southern Johnson County location provides easy access to area equine events, trails and competitions.
Seven Oaks Ranch
We offer the best in equine amenities where your cares are erased as you pass through our gate. Our beautiful, lush 80-acre pasture has a pond and lots of shade trees.  Our pasture & paddocks are well-maintained and surrounded by safe fencing.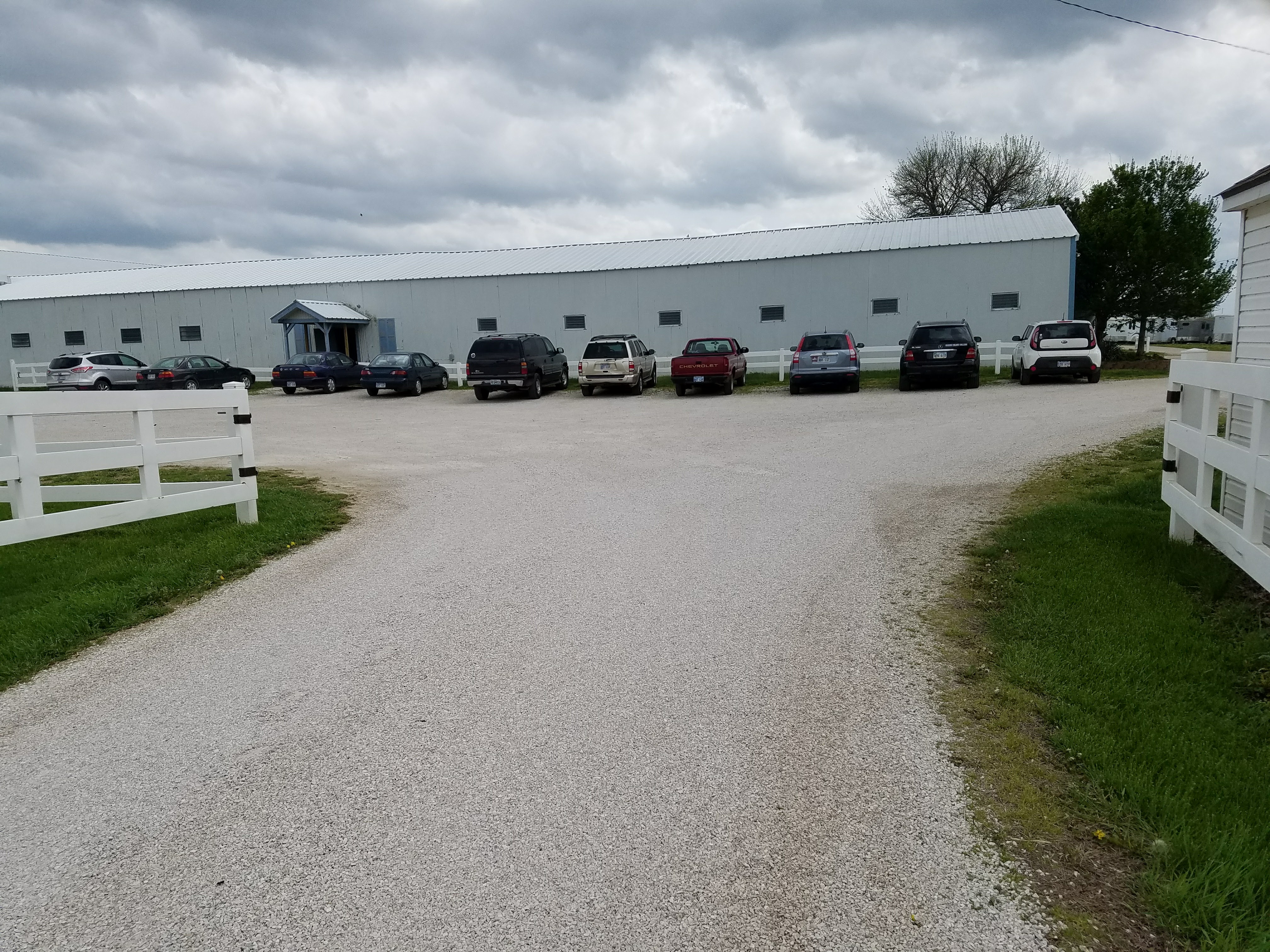 More Info
Boarders may come at any time in the mornings, seven days a week and all holidays.  We close at 9:00 p.m. every night.
More Info
Dogs are welcome provided they are kept on a leash and with you at all times.  Do not leave your dogs in your car.  See posted dog rules for more information.
More Info
Children 18 & under are required to wear helmets at all times when riding.  Children should stay off and away from any equipment, tractors or trucks. These items can be very dangerous. They should also not throw anything, such as gravel in and around the barns. They need to keep from climbing on the fences and gates.  We also would like for children under twelve to refrain from going up into the tree house. Children under twelve should be with a parent at all times (if not in a lesson or workshop).
More Info
We provide you with a saddle rack for each horse. Please be sure your tack is properly marked. We appreciate if you use only one tack box. And keep all tack put away. Do not leave out in the aisles.  All unused items need to be taken home. (such as blankets). Do not use someone else's tack without permission.
More Info
Before the arrival of a new horse, proof of negative current Coggins test is required and the Owner agrees to keep all required vaccinations current twice a year.  Seven Oaks Ranch will need copies of your vaccinations.