About Us
 A full service, premier equine boarding facility.
Seven Oaks Ranch is one of the friendliest equestrian communities in Kansas.
And that didn't happen by accident. Founded in 1984 by Sally, Fred & Mike Dwyer along with Jef Foley, it began as a small boarding facility backed by big dreams. Through a lot of hard work, commitment, along with the unwavering support of our boarders, Seven Oaks Ranch has grown into much more than "just another barn."  Seven Oaks Ranch is a community of knowledge-hungry equestrians united by a common passion for and appreciation of horses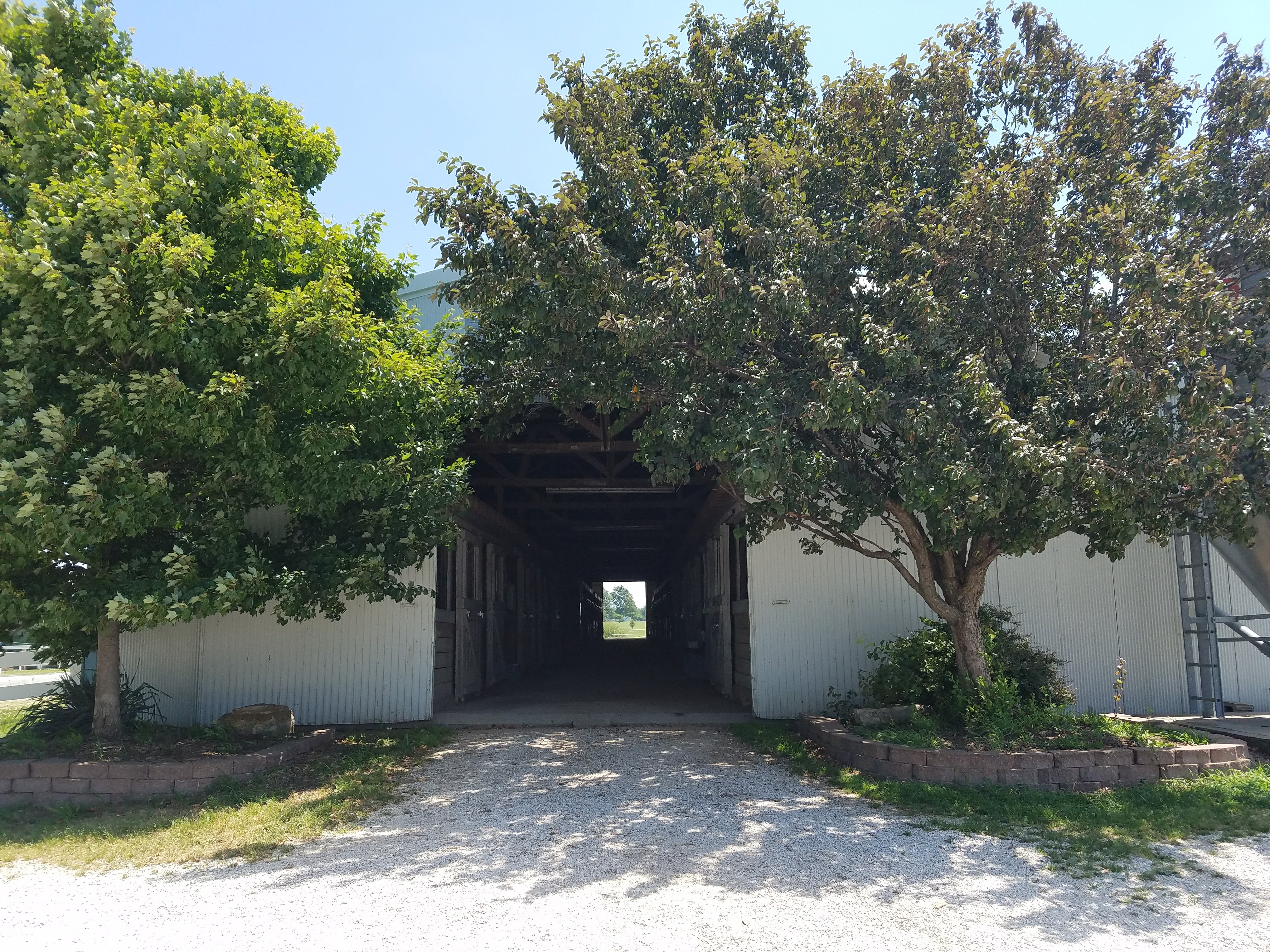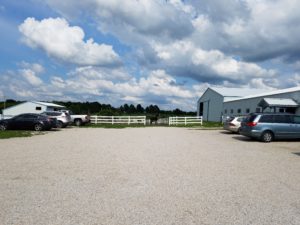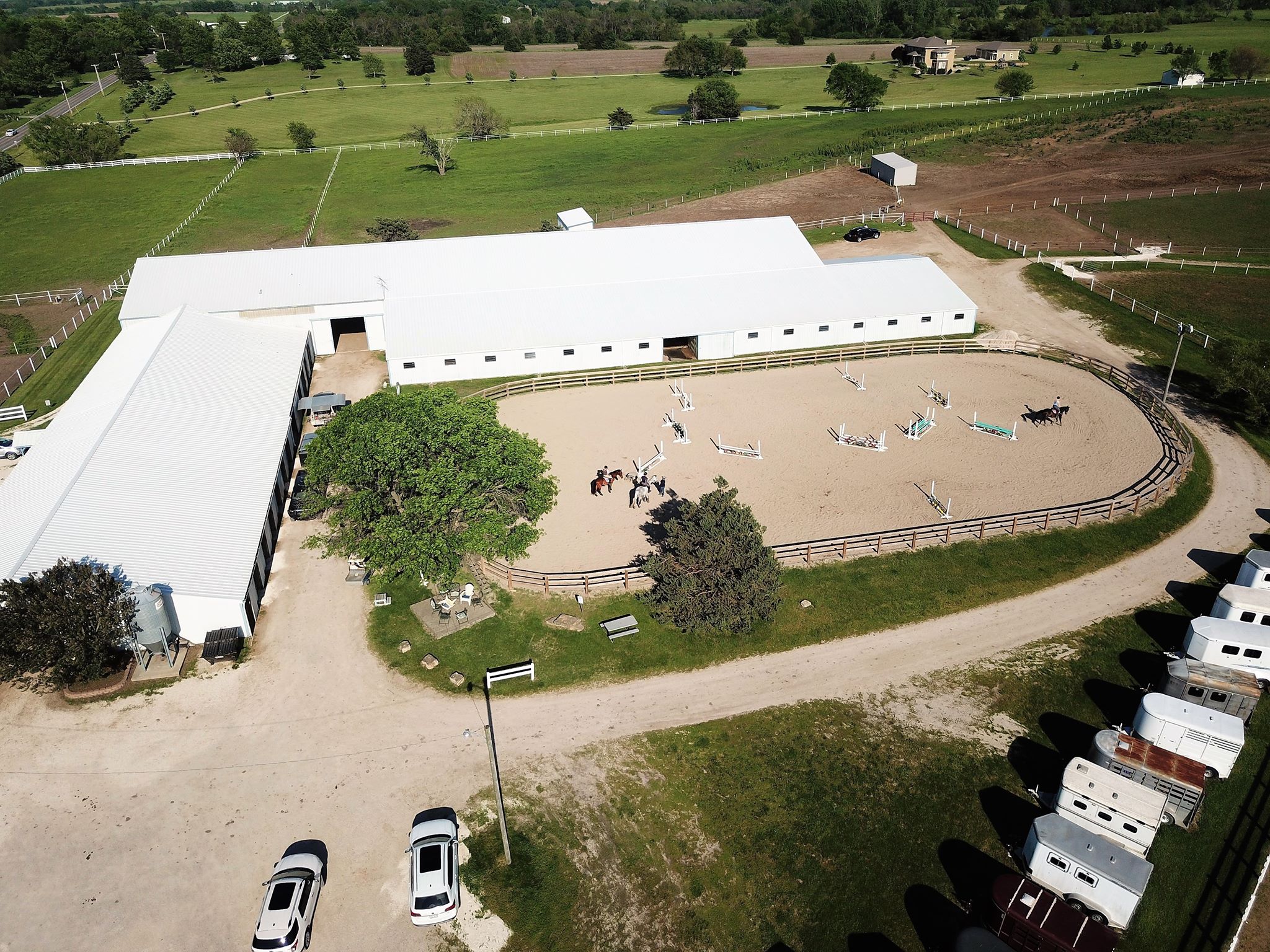 Since 1984
WHERE DID THE NAME SEVEN OAKS COME FROM?
Seven Oaks Ranch, currently located at 199th and Pflumm, started 30 years ago at 143rd and Nall. It was on 60 acres that was owned by Robert Southerland. It had a nice barn with 25 stalls, a race track to ride on and some beautiful ground for trail riding. There were seven large Pin Oak trees along the drive coming in. Seven Oaks Ranch named itself with a little help from Mike. There are still three trees left amidst many large homes which are now called Lion's Gate. In 1992 we were asked if we would like to take over a 40-acre piece of ground which had a 60 stall barn with an indoor arena, which we desperately wanted. We felt in this part of the country, an indoor arena was essential to the boarding business.
Mike, Jeff, Fred, and Sally moved in and began the work of adding 14 more stalls, several more pens, and acquired an additional 80 acres. In that time we have had the privilege of taking care of over 1000 horses. It is as close to heaven as we could ever get, thirty-five years later we still love it.   Sally & Fred have both passed away, but Mike & Jef still enjoy running the family business. 
Located In
Spring Hill, Kansas 66083
EMAIL US
SevenOaksRanchks@gmail.com